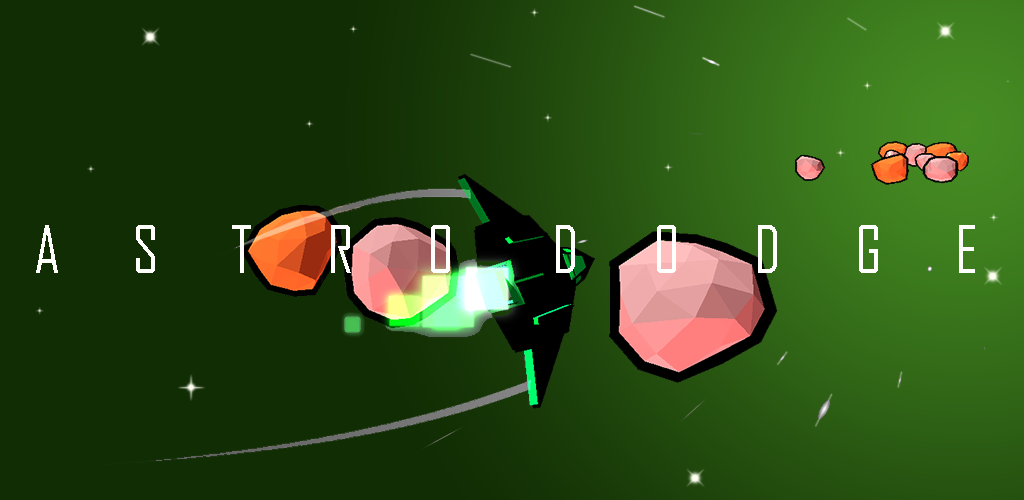 Astro Dodge
A downloadable game for Windows
A fast-paced game where you dodge asteroids, earn stars, and buy cool ships! Made by me and a couple friends as a summer project, Astro Dodge originally was a mobile game released on the Play Store. We've been too busy to maintain it to comply with Play Store policies, so it's been removed 😢. I've hastily ported it to desktop, so it can hopefully find a lasting home on here.
Controls solely rely on mouse clicks (as they are equivalently read as touchscreen presses in Unity). It plays like mobile game, but instead of touchscreen presses, you have to click with your mouse.
Click on the left half of your screen to move left, and on the right half to move right. If the game gets too slow, remember to click on your ship to boost!